Carlos Velázquez


HMA Associates, Inc.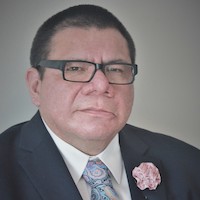 Carlos Velázquez serves as the chair of the WRAIR Community Advisory Board. He is the CEO and President of HMA (Health Marketing) Associates in Washington, DC, a communications firm that specializes in working with underserved communities to impact health equity. His expertise is in the development of communications interventions as a vehicle for shifting public narratives about social change. This makes him an innovative and dynamic thought leader in the cultural marketing field.

Carlos launched national campaigns that address issues such as mental health, immunization uptake, HIV/AIDS prevention, and food insecurity.  As an award-winning author and speaker, he contributes as a guest blogger on issues related to men's health and social justice. 

Carlos wears multiple hats in serving as a board member for various organizations such as the Arlington Community Foundation, Human Rights Commission (Chair), Arlington County Commission for the Arts, the Public Information and Community Engagement Committee of the Commission on Aging (co-chair). He recently served on the Arlington County Complete County Committee for the US Census.
Michelle Chabbott
Independent Psychologist Licensed in DC, MD, NJ, NC and DE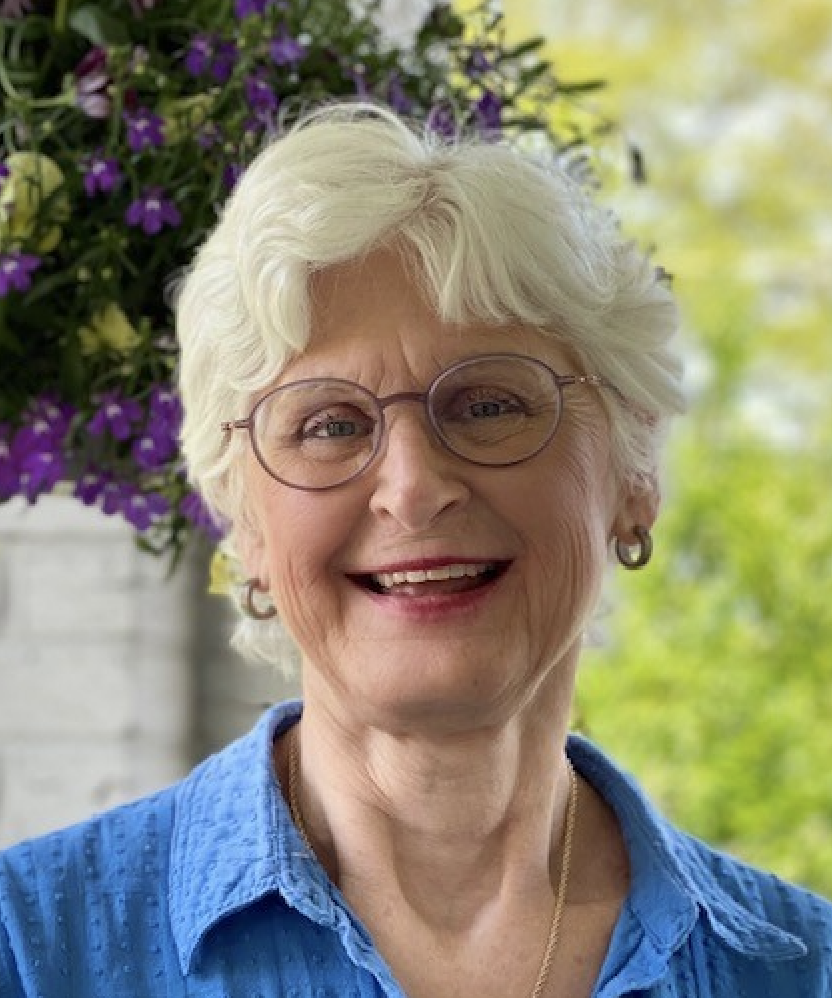 Michelle is a Clinical Psychologist with 35+ years devoted to advocacy, trauma, and resilience training for individuals and families. Recently, she worked with the DC Department of Health Care Finance (DHCF) supervising a program conducting independent assessments for long term care supports and services for vulnerable people in the District.
Jheni Libongco-Barbour


Continuum Healthcare Network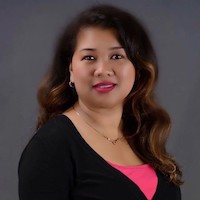 Jheni is the Founder of Continuum Healthcare Network and Co-chair at Asian American Chamber of commerce. She works with underserved populations promoting equal access to care. Jheni is also a senior business development and operations executive with more than 20 years of experience in healthcare services and business management. She has experience in product development, strategic operational planning, and program marketing strategies. Through her experience, she has developed exceptional skills in business and account relationship management including sales and marketing.

Jheni is also involved in community awareness and engagement through the execution of health fair events, social media campaigns, and health expos. She is experienced in grant writing for telemedicine programs, healthcare studies, and healthcare outreach for the underserved population.
Anita Massengale
Office of Health Care Ombudsman and Bill of Rights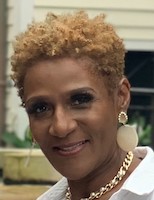 Anita is a Registered Nurse with a BA in Psychology, from the University of the District of Columbia. She also attained a Juris Doctorate from Howard University Law School. Anita has over 30 years of Clinical Nursing experience, in which 20 years are in middle-upper management. She has dedicated her professional career to ensuring patient safety through proactive healthcare risk management.

Anita has been a proud member of Alpha Kappa Alpha Sorority, Inc since 1986. Her greatest gift to the world, as well as her greatest accomplishment, is being the mother to Anna M. Cobb.
Jennifer Stewart


Medstar National Rehabilitation Hospital / D.C. Department of Health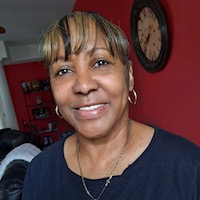 Jennifer is a Registered Nurse with over 25 years of experience in the field. She attained her nursing degree from the University of the District of Columbia and University of Maryland University College.

Her work experience has allowed her to serve as the Coordinator for the DC Breast and Cervical Cancer Early Detection program and work with area clinics and the underserved population in the city.

Jennifer has worked for MedStar Washington Hospital Center as a surgical nurse, staff nurse for Labor & Delivery, Occupational Health Nurse for the Department of Human Services, and currently as a Nurse Supervisor in the MedStar National Rehabilitation Hospital.

For Jennifer, being a nurse has been a very rewarding career as it has allowed her to help in caring for patients and making a difference in their lives.
Cortlen Yarbrough


Institute for Public Health Innovation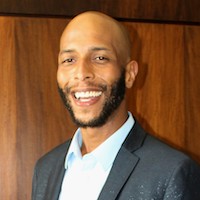 Cortlen is a Community Health Worker (CHW), working professionally in the DC community, specifically wards 5-8. He received his BA in International Studies from Ohio State University. Cortlen works for the Institute for Public Health Innovation, where he has received his initial CHW training with a focus on HIV. As a community health worker, he conducts educational outreach to the community, faith-based organizations, and private providers who work with populations that serve people living with HIV/AIDS. Combining those skills plus lived real-world community experience, Cortlen has been effective in providing social services, individual peer counseling, and community education to people living with HIV as well as the underserved Black/Brown communities.

In his spare time, Cortlen focuses on self-care which can involve daily meditations, long walks, and watching old Godzilla and Kung Fu movies.
Analisa Espino
Analisa is a recent graduate student from George Washington University. She received her Master of Public Health with a concentration in Global Health Epidemiology & Disease Control. She has worked with George Washington University's Campus COVID-19 Support Team as a case manager. She also assists in an HIV clinical trial at George Washington University Medical Faculty Associates. She is grateful to her other board members for sharing their knowledge and willingness to have her serve on the board. She looks forward to expanding her public health career to benefit vulnerable populations.
Cliff Gilbert


Whitman Walker CAB
Cliff is on the Client Advisory Board of Whitman-Walker Health, which is aligned with the AIDS Clinical Trials Group which serves to work on treatment and cure of HIV and reduce the burden of disease due to HIV infection through research. He grew up and was educated in the DC area. Over the years he learned most aspects of retail and wholesale in clothing, restaurant, grocery, and hair salon businesses through family-owned businesses. He became a real estate broker and enjoyed a gratifying career in residential real estate for about 20 years. For Cliff, volunteerism remains a part of my life that he values.